Rhodes International College is ready to welcome you in to our College with just a few simple steps.
To enrol into a course as an international student at Rhodes International College, you must complete an International Student Enrolment Form available from the
Download Centre
. The form should be completed in full and submitted by email to:
info@ric.edu.au
The application for enrolment must be accompanied by:
• Evidence of meeting the English language requirements. 
• Evidence of meeting the Academic entry requirements.
(see course information)
When Rhodes International College receives an application, one of our team will review it for completeness. To ensure this course is the right one for you, Rhodes International College's Academic Manager or their delegate will contact you to undertake a pre-enrolment interview to assess suitability and capacity to undertake the course.
Step 1: Complete the application
We will assess your completed application, documents and also conduct a pre-enrolment interview. If you meet Entry Requirements, a conditional or unconditional Letter of Offer (LoO) will be issued along with an acceptance offer form.
Below are some more details for international students enrolling at RIC.
As an international student, you may be required to undergo additional Genuine Temporary Entrant (GTE) assessment under the Streamlined Student Visa Framework (SSVF). Your LoO will tell you if you are required to do this and once you have completed this additional assessment, RIC will advise you whether you can proceed with your admission. You are not required to pay any tuition fees prior to us advising you of the outcome of your GTE assessment.
When you are ready to accept your offer (you must have met all conditions in your offer letter first), you need to complete and sign the Offer Acceptance Letter and organise payment of fees.
Rhodes International College will process your acceptance and you will be issued with a Confirmation of Enrolment (eCoE) for your visa application.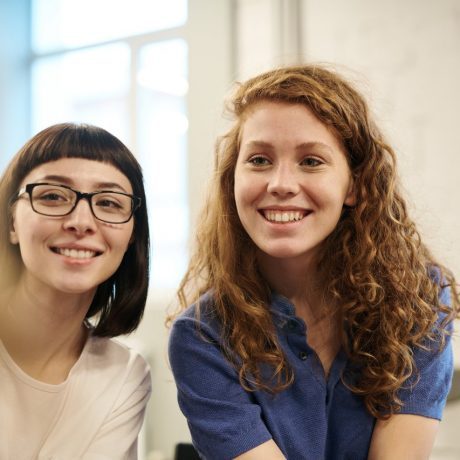 Once your student visa is approved, you can arrange your travel and accommodation in Australia as soon as possible.
You should plan to arrive in Australia in enough time to attend the compulsory New Student Orientation Session prior to commencing your studies.